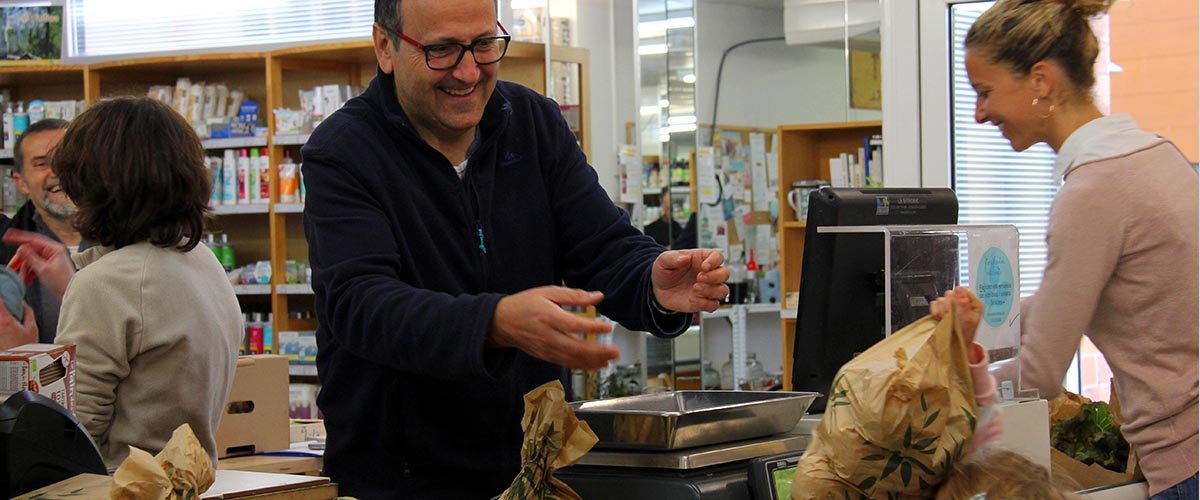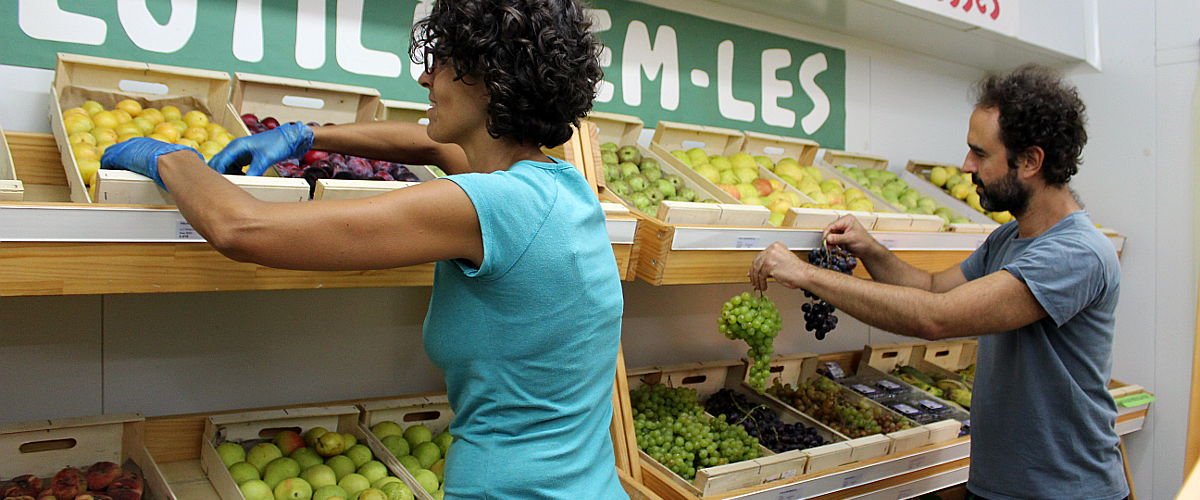 Why?
FUNDAMENTAL REASONS
For all those listed from the beginning:
THE COOPERATIVE

|

THE PRODUCTS
For a very big price difference.
Nonmembers are welcome but are unable to avail of the coop price discount.
Purchases over €25 per month can go on account.
Also, you can avail of:
Discounts on bulk purchases in boxes or containers.
Discounts on an annual purchase of oil.
Orders on request and reservations of bread, meat or whatever you may need.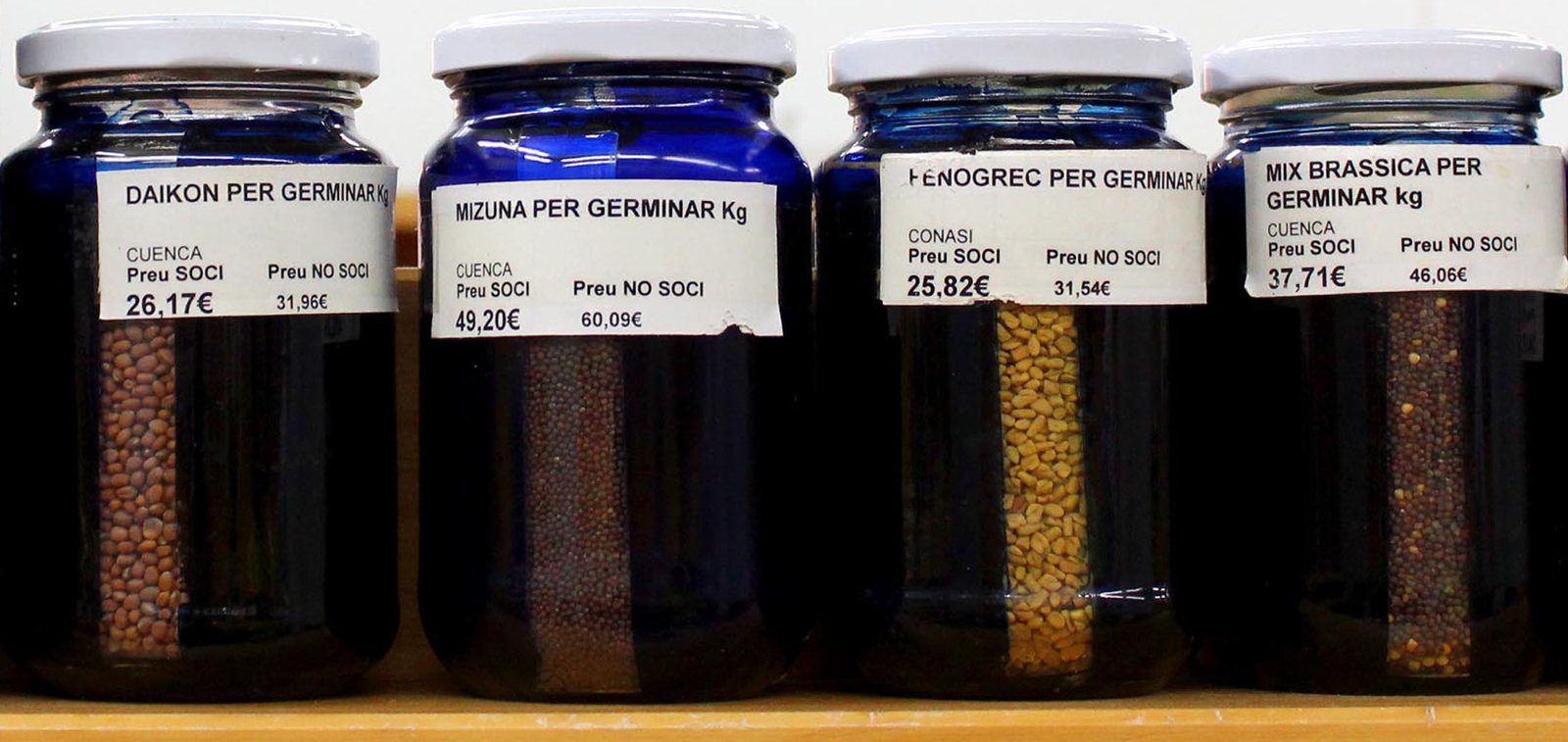 At what cost?
AN ACT AND A FEE
36 € of social capital:
A single, one-off payment and refundable in case of withdrawal.
It's the cost of becoming a member of the cooperative.
5 € monthly fee:
Covered by a yearly payment of €60 (in February).
Redeemable with purchases of over €25 / month.
In the year of registration or withdrawal, a saving / return of funds is based on the months not used.
Bonuses:
100% of the monetary quota with the work quotas (see 100%COOP).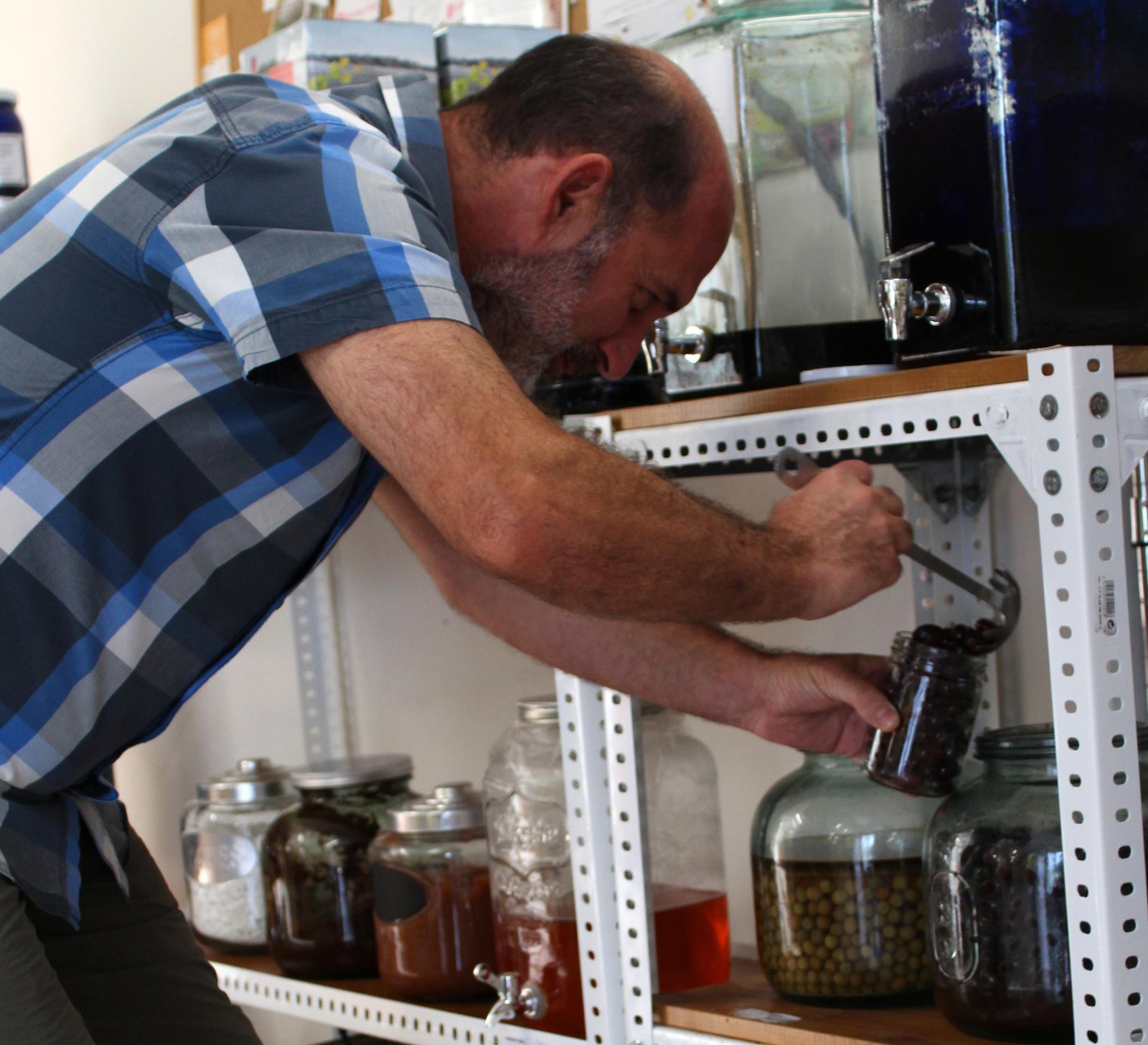 When and how?
IMMEDIATE AND EASY
The same day:
Complete and submit the application form, i
You can avail of the member discount while waiting for your card.
In the following days:
2 membership cards provided, to make it easy for people

living together

.
Withdrawal from the day the appropriate form is received.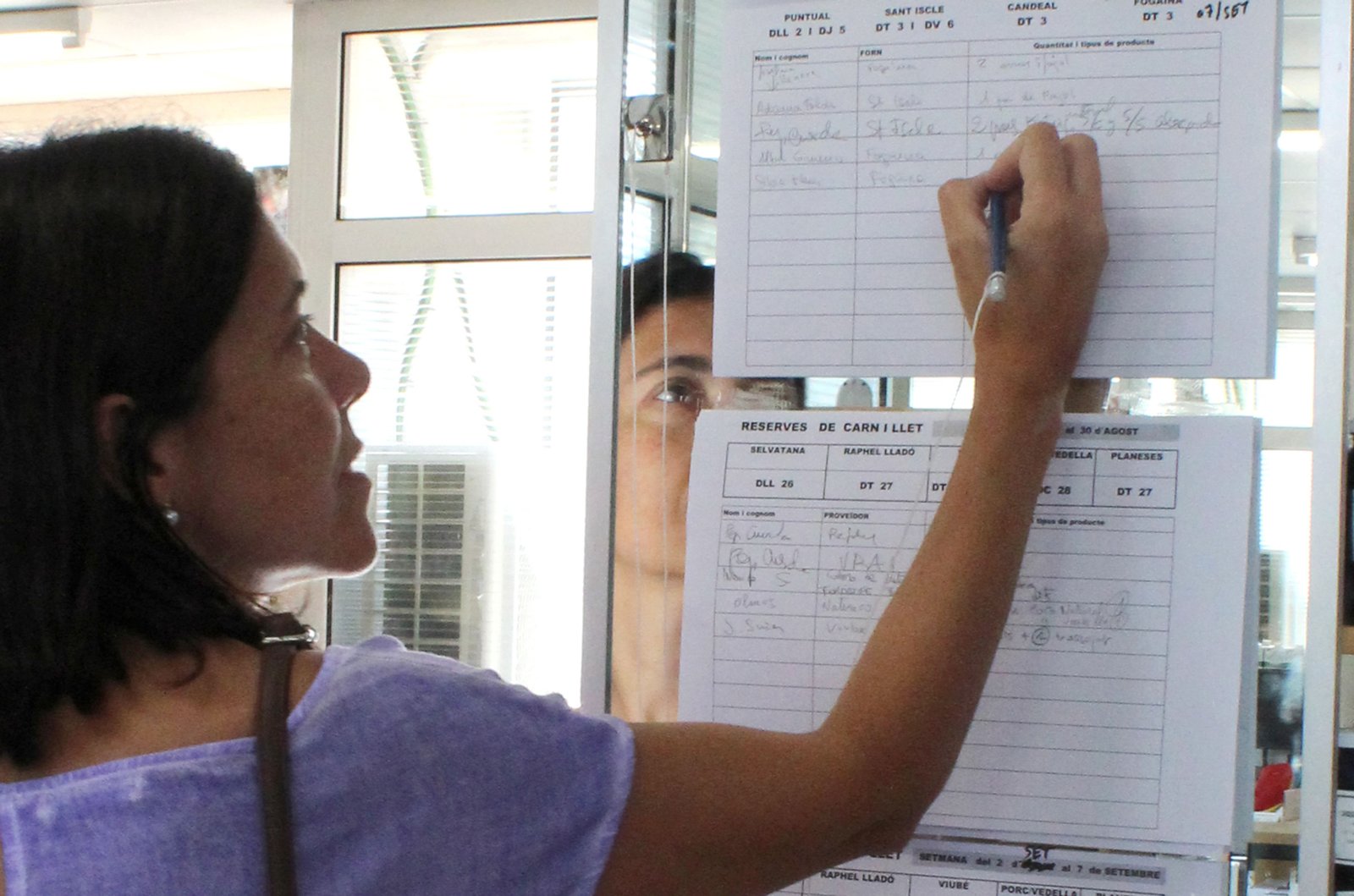 Service with one click?
AN EXPERIENCE FOR THE 5 SENSES
If you cannot come to the coop, or lift heavy bags or boxes, tell us. In the case of illness or disability, we will endeavour to try to help you.
If you have limited time and and are rushing to get things done on a day-to-day basis, you will be deserving of our warm welcome and be able to enjoy the best colours, smells and textures at our disposal… all those things that you can't experience when you buy online.
or us, the handling and provision of fresh produce, day-to-day, is an indispensable experience.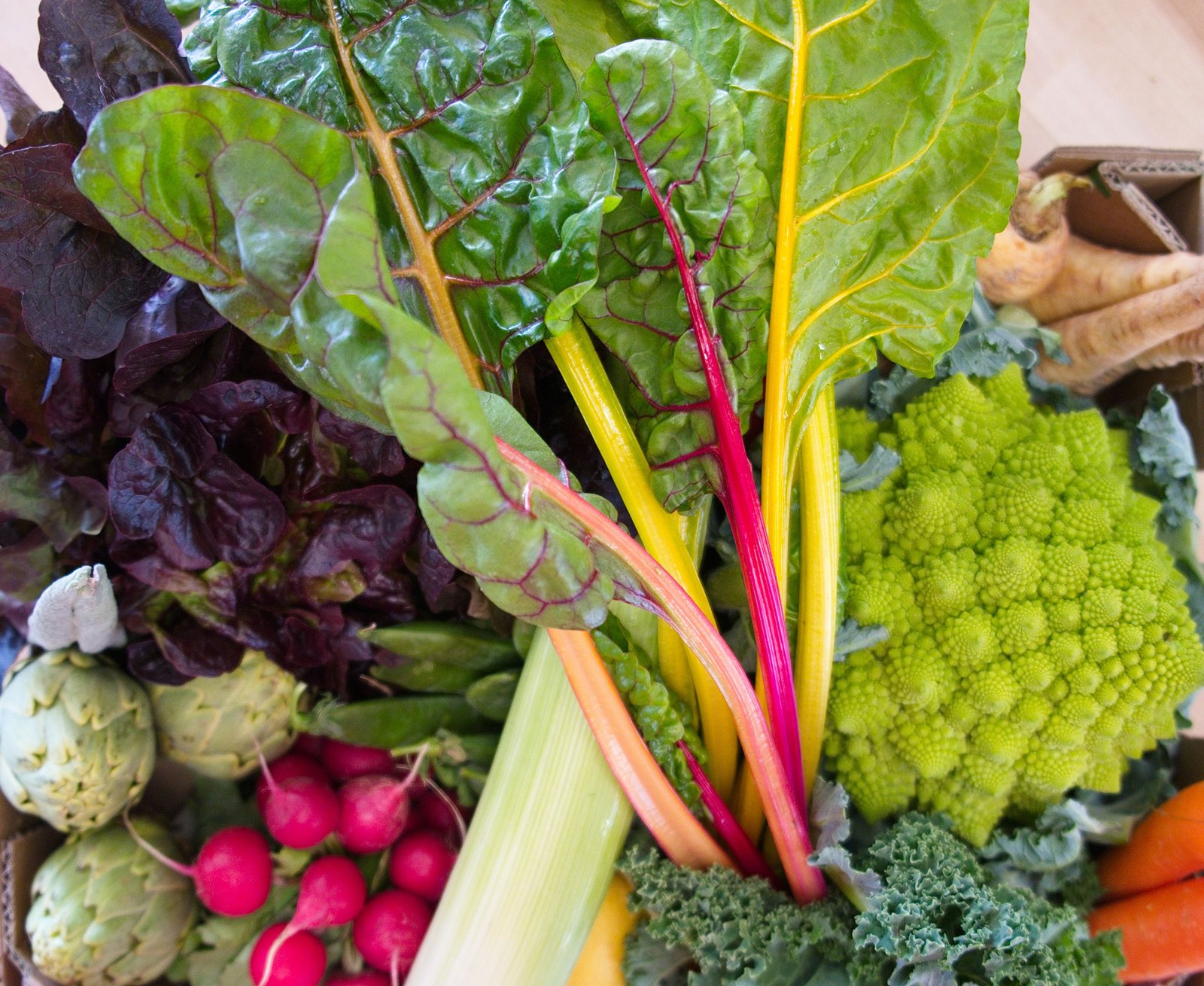 Work Quotas?
COOPERATIVES IN ACTION
Do you have 3 hours free every month? Would you like to experience the coop from within and in doing so trade your payments for labour? If so, read the Guide 100%COOP and send us the Registration form 100%COOP completed.
ou could become part of the group of members most invigorating and valuable to us. You could bring your work quotas and feel being 100% part of the cooperative.
The necessary tasks and services of the cooperative are prioritised and distributed according to the members' free time.